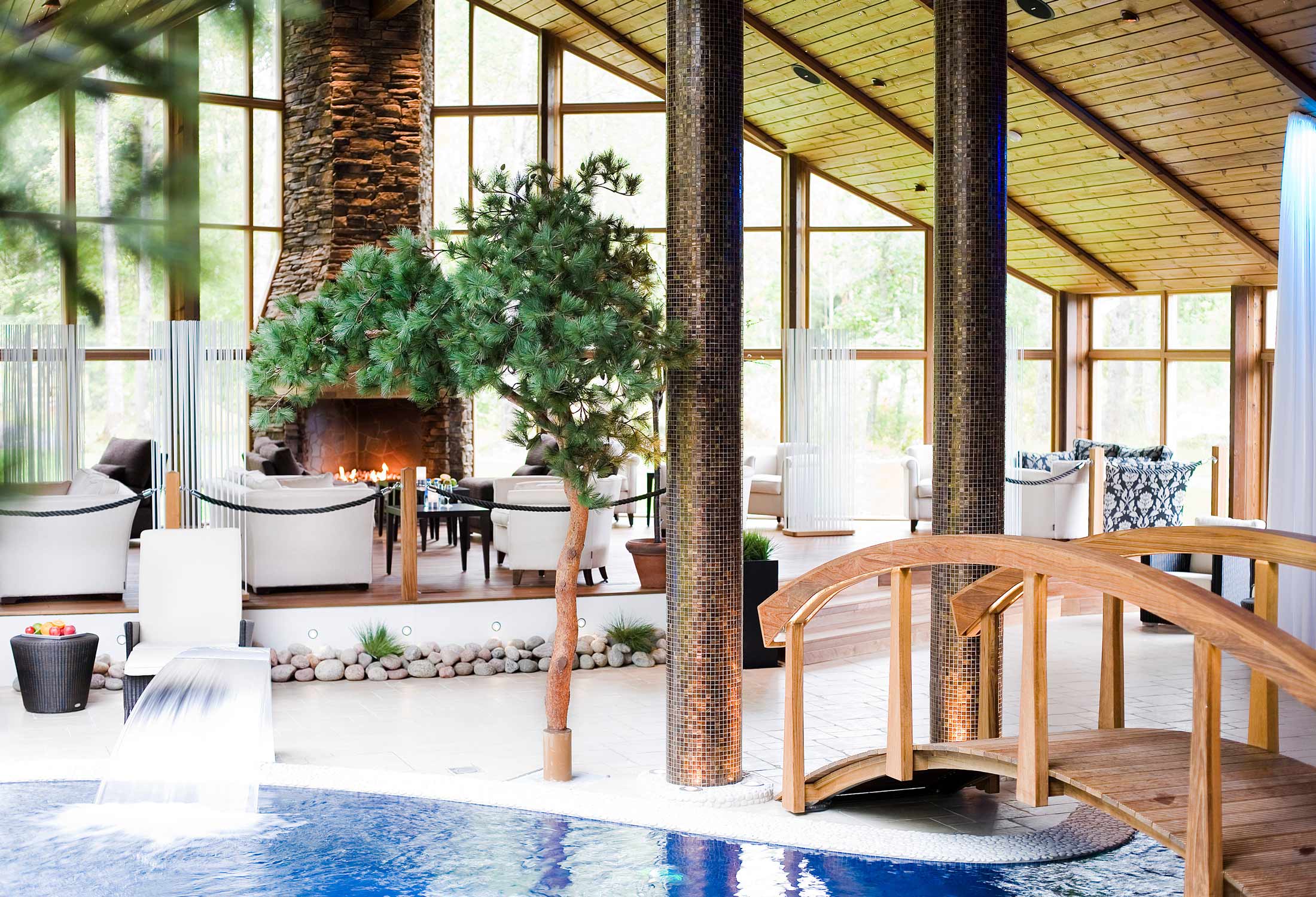 12 minutes
from Arlanda
NOVA PARK CONFERENCE

Conference
We individualize and tailor your conference directly to your needs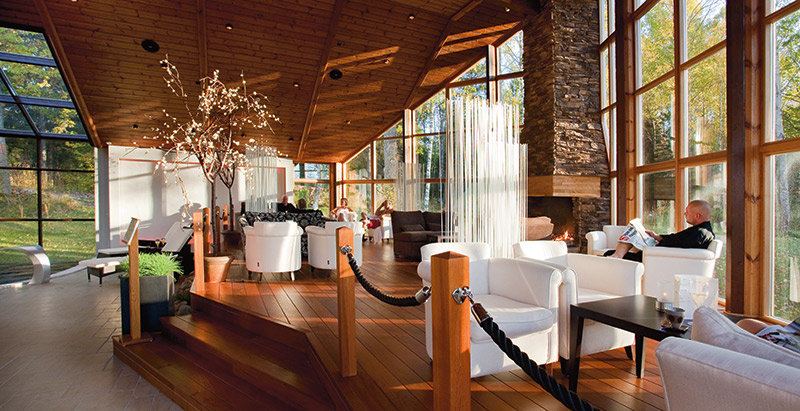 WATER LOUNGE
Take advantage of our spa packages
Location is key
12
Minutes from Arlanda
Easily accessible from Arlanda by taxi, airport, bus or train. We have fixed prices for journeys by Taxi.
15
Minutes from Uppsala
Eassily accessible from Uppsala by train, car or local bus. The bus stops right next to the hotel.
30
Minutes from Stockholm
The Stockholm and Uppsala commuter trains (Upptåget and Stockholmspendeln) both stop at Knivsta station. If you are arriving by car, there is free parking at the hotel.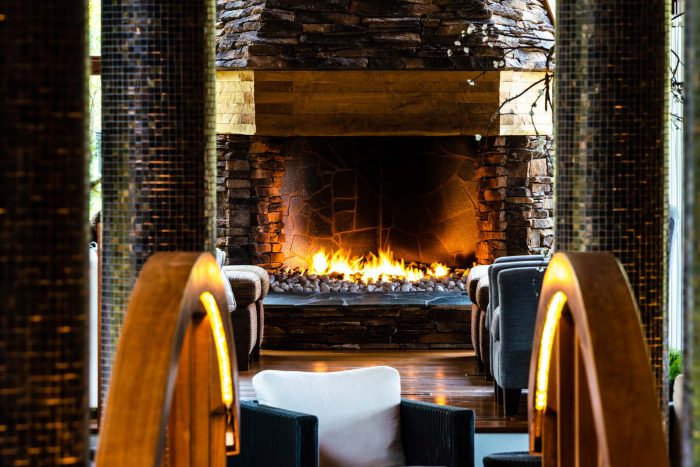 Covid-19
Covid-19 Information
Here you will find information about how we keep you, your colleagues and your company safe during your meeting at our facility.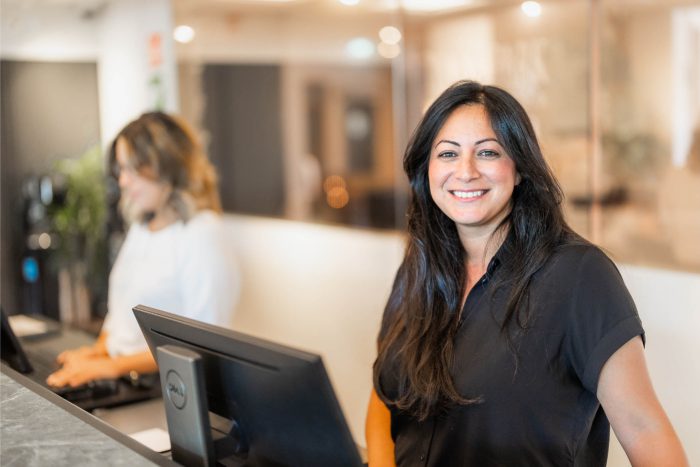 Self-Test Covid-19
Safe meeting
Many people and companies now have a growing need to meet up. To minimize the risks for Covid-19 during a meeting we offer, among many safety features, self-test before your meeting starts.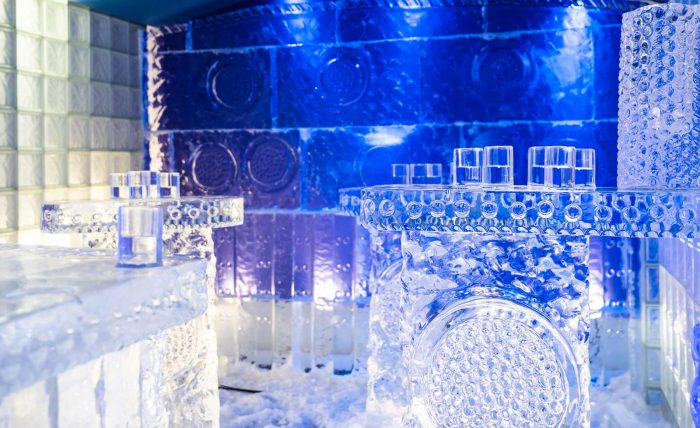 Offerrs
Our special offers
We always have interesting special offers for your conference or meeting. Email us with your plans for your meeting and we will tell you about which offers might be interesting to you.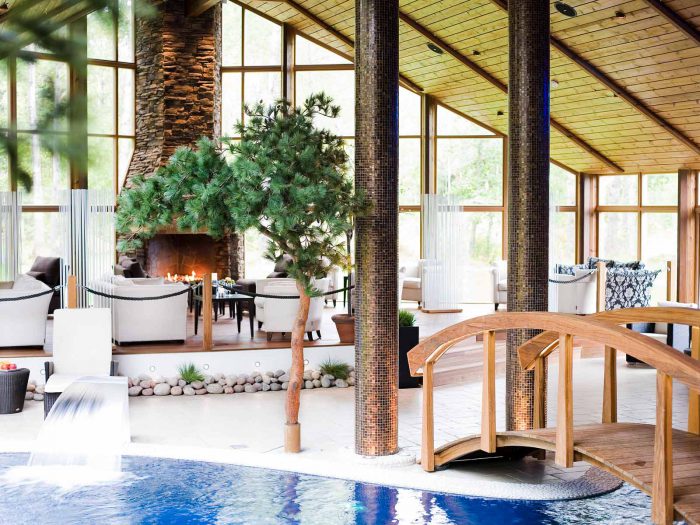 SPA AND RELAXATION AREA
Water Lounge
The heart of our Water Lounge spa area is our revitalizing lake-shaped pool. You will also find an indoor and outdoor jacuzzi, a mosaic sauna, a fitness room, an ice bar, and our five-metre high fireplace that is sure to warm you well. All of our guests also have access to a wide range of spa treatments such as massages and body treatments.
HOTEL ROOMS
Hotel rooms for everyone
When you stay with us, you are will stay comfortably in one of our 117 luxurious hotel rooms. Whether you're on a trip, staying for business, or participating as a conference guest, we offer a wonderful night's sleep in any of our rooms, Superior, Deluxe or Suite.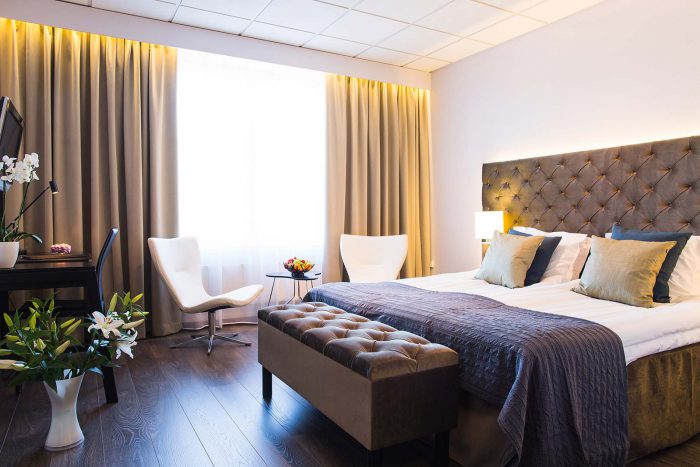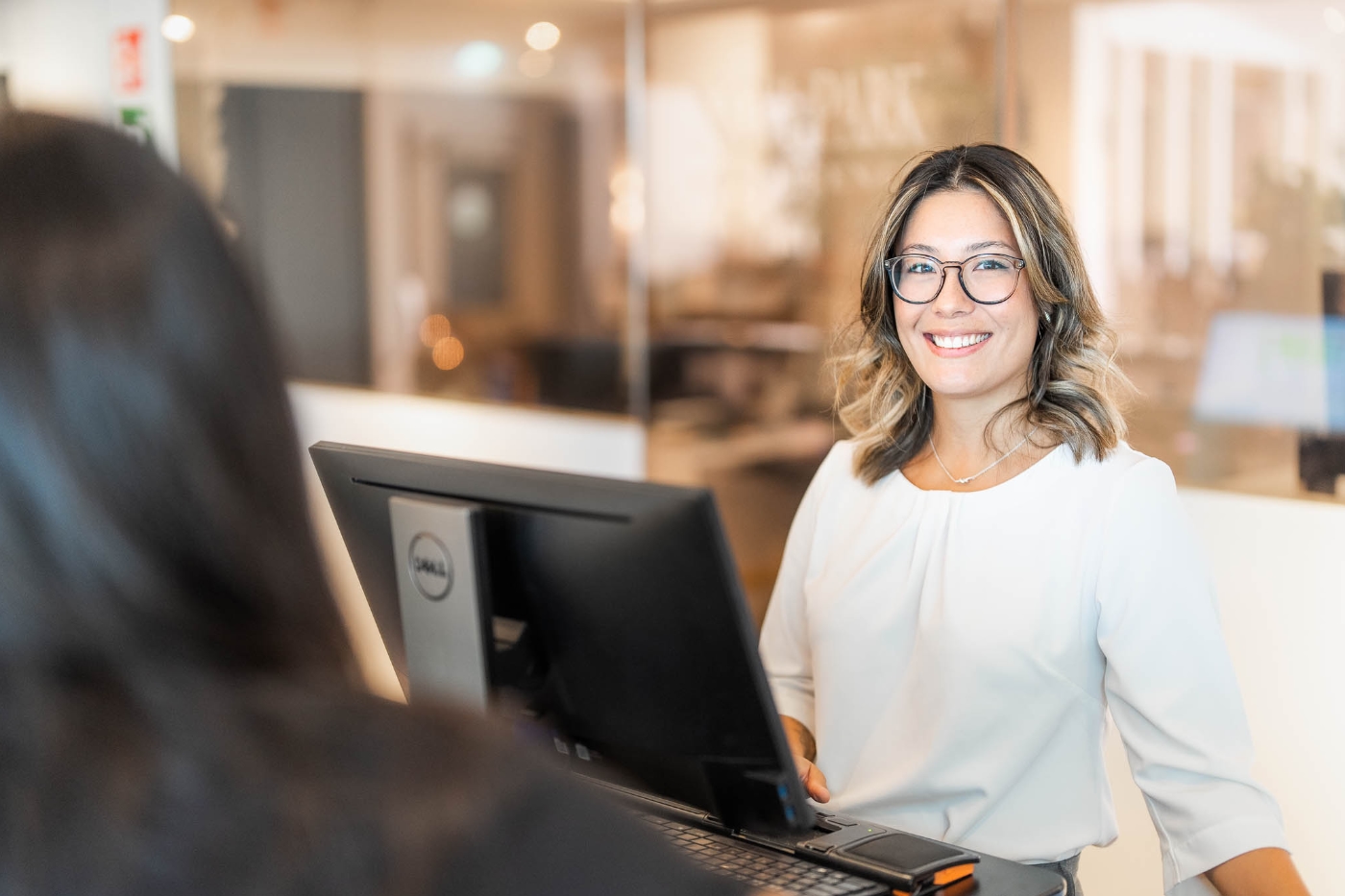 Service
We are committed to offering high quality service, and this dedication permeates everything we do
Our core values are caring, warmth and guest satisfaction; we feel that it is important these values are reflected daily, and we take the attitude that nothing is impossible. We always strive to exceed your expectations. When you arrive, you may notice some little things: the temperature in your room, the puffed pillows on the bed, the abundance of raspberry jam. It's these small things that make it hard to put your finger on, but subtleties that make the difference when it comes to accommodating your conference.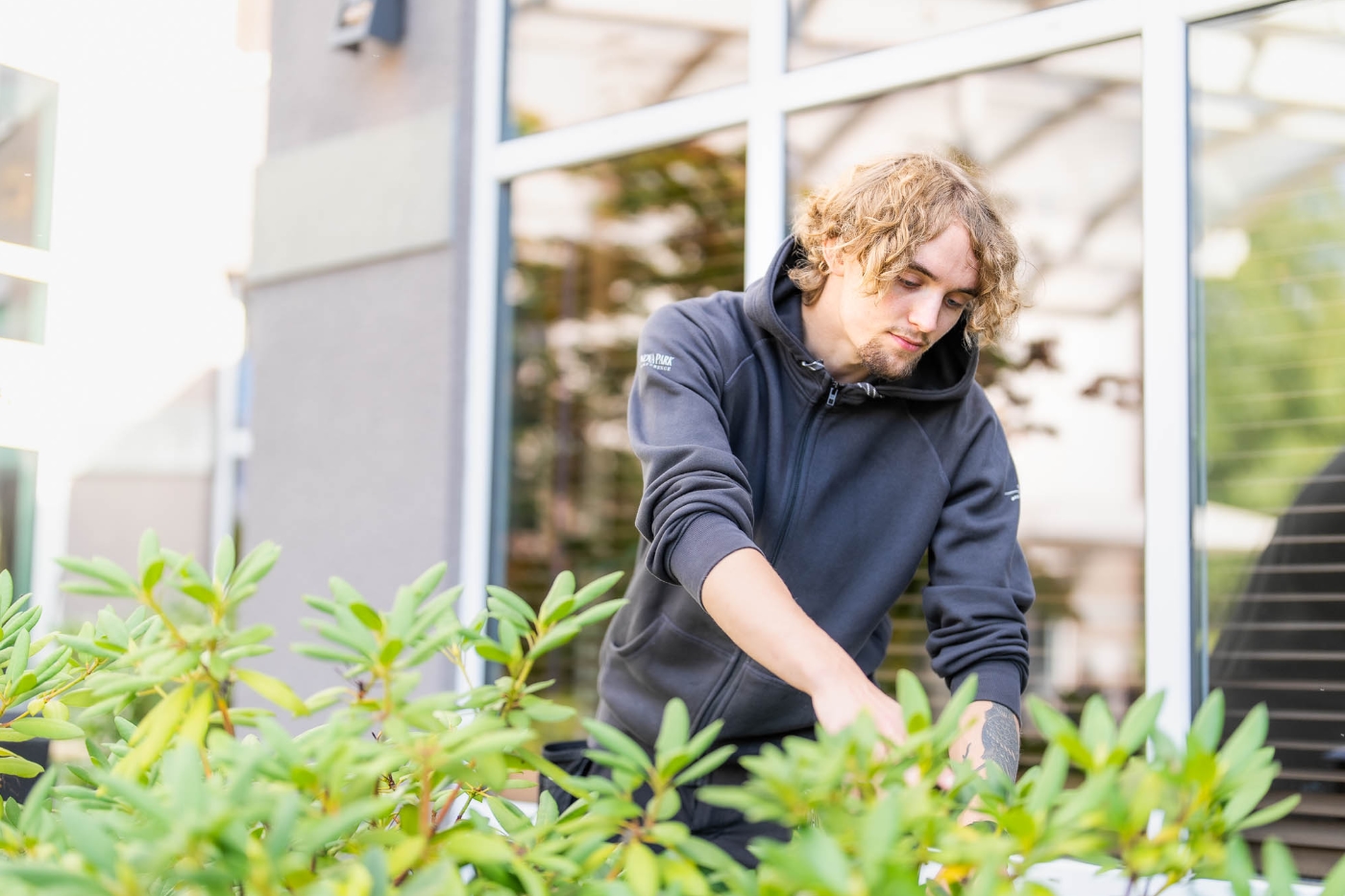 SECURITY
We are Sweden's safest conference facility
It's important to us that you are safe and secure when you stay here with us. Whether you are here with the whole company or are staying privately, we take security seriously. We are highest certified facility in Sweden according to StaySafe Hospitality. Nova Park is the only hotel in Sweden certified to Advanced level.
Visit us on social media
FIND MORE ABOUT US HERE