Conference activities 
specially adapted for your group
It's important to be active when participating in conferences and decision-making events. A conference activity for the group that stimulates your body and mind allows you to relax your thoughts for a while, so that later you can come back with new approaches and a novel mindset. We work with several activity organizers to offer virtually unlimited activities for you and your group. Contact us and we will be happy to help find the right activity for you.
Book activity
Gastro Circuit & deluxe
A culinary quiz
Know the difference between Appenzeller, Gruyère and Västerbotten? Can you discern between the scents of Basilica, Dragon and Coriander? Learn something new as you compete individually or in groups in our very own activity, the Castro Circuit and culinary quiz.
Read more
Professional cooperation
Customized activities just for you
We collaborate with professional activity providers to offer a wide range of conference activities. Of course, we would love to help you create a program specially tailored to your conference.
We can arrange virtually any kind of activity — if you have something in mind that isn't listed here, just let us know so we can help you arrange it.
Contact us
Water Lounge
Add a little something extra to your meeting without the extra cost
Socialize in a relaxed atmosphere in our lovely spa. As a point of added value for our conference guests, we offer free entrance to our Water Lounge. All hotel rooms have a bathrobe and slippers to change into before visiting.
See our spa
Examples of some activities
 that we can arrange
Fun, challenging, or relaxed — what's the right tone for your conference? Our list of activities is too long to print here, but below are some categories of activities that we can arrange. Feel free to contact us so that we can offer some examples of activities for any of the categories that interest you.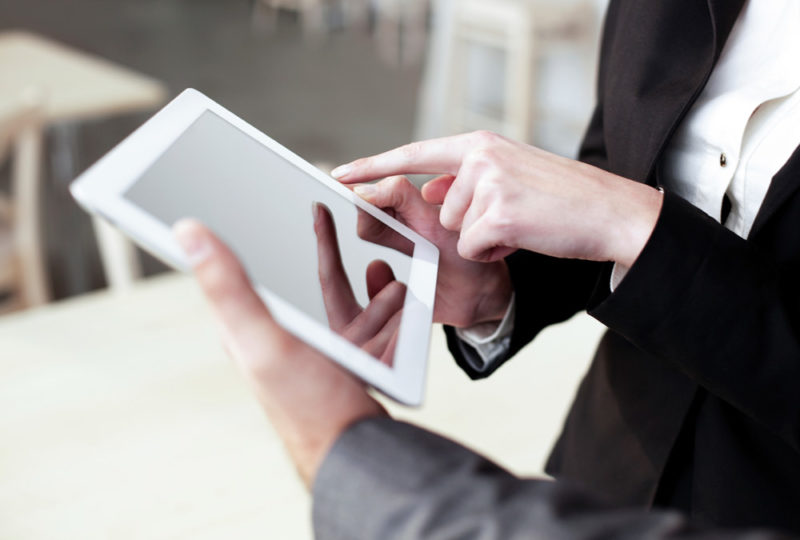 Competence development
Complicated skills to develop?
We work with professional skill developers who can help you cultivate and train in the areas that are important to you. Contact us and we would be happy to tell you more and guide you into the perfect activity for your group or meeting.
Book conference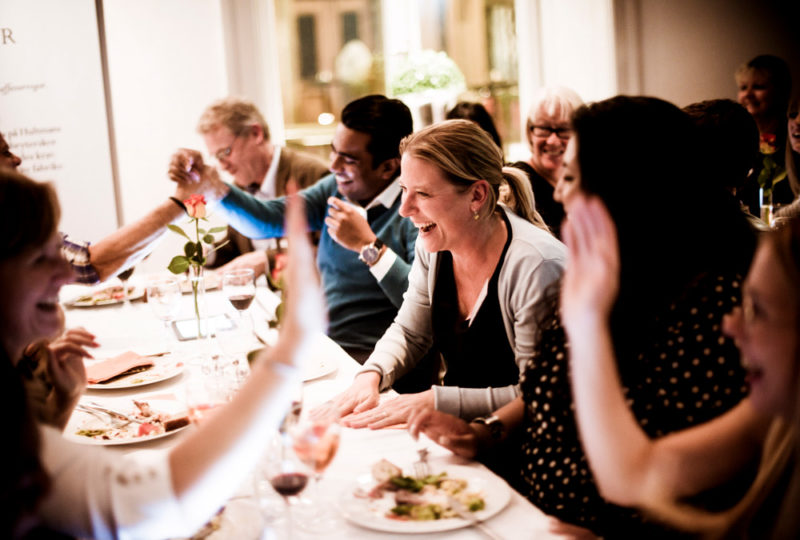 Team building
Getting closer to each other
We have an array of team building activities, both for daring and competitive groups as well as for crowds that want a calm and cosy evening together. Contact us for suggestions.
Book conference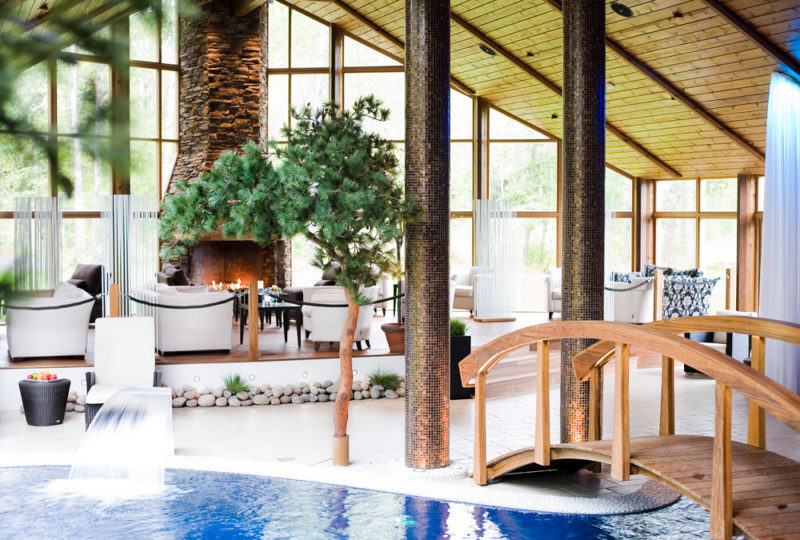 Wellness
Feel good at your conference
We have many activities that focus on the body and soul. Some can be done directly in the meeting room while others take place in the Water Lounge. Please contact us for a complete list.
Book conference
Tastings
Tasty tests
We have all kinds of tests and samplings — everything from beverage tasting to chocolate and cigar sampling. Our sommelier is an expert at wine recommendations for all preferences, and we consult many experts on the subject. Let us know what you might be interested in; we are happy to help!
Contact us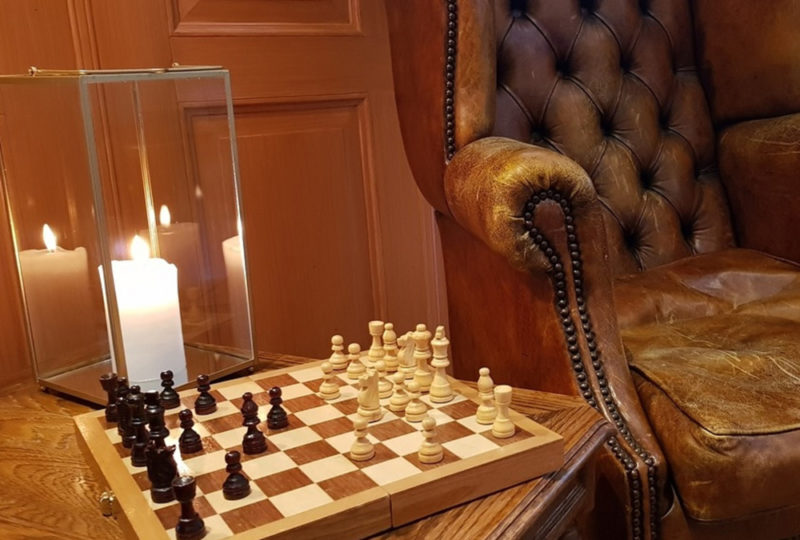 On your own
For when you have time to spare
If you or your conference guests have time on their own, take the time to visit our spa department or enjoy a walk on the nearby illuminated trails. Play pool or other indoor games, try your hand at the Swedish game of kubb as well as boules outdoors. Bicycles and walking sticks are also available for use.
Kick-offs & events
Everything is possible
It is our pleasure to help you with anything you might need: activities, parties, entertainment, theme nights, and much more. With our flexible premises, the only limit is your own imagination. Contact us — we are very happy to talk more.
Contact us