Add a little extra to your meetings
 without an extra cost
Socialize in a relaxed atmosphere in our lovely spa. As a point of added value for our conference guests, we offer free entrance to our Water Lounge. All hotel rooms have a bathrobe and slippers to change into before visiting.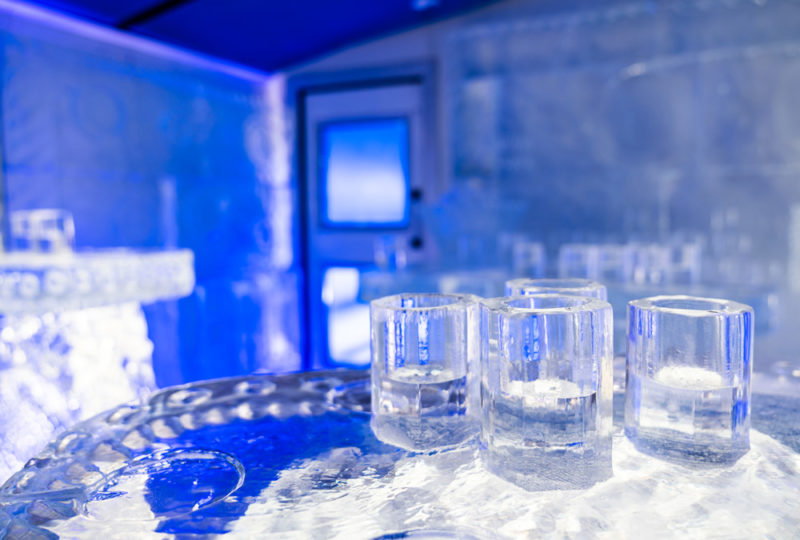 Drinks in the ice bar
Drinks on the rocks
A fun and unique activity for those feeling a bit brave — order a round of drinks in our cool Ice Bar. Wearing just a bathrobe and slippers, you can enjoy an ice cold drink in a frosted glass. The activity should be booked in advance and has a maximum capacity of ten people during one session.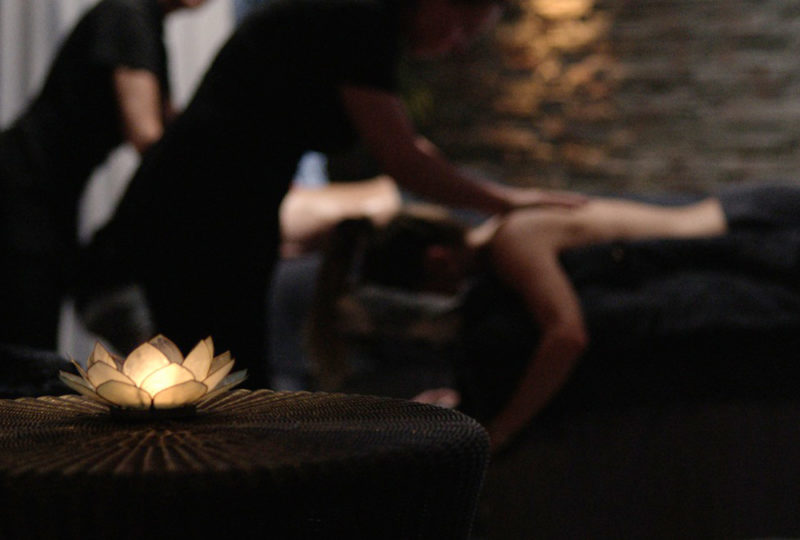 Activities
Wellness on the agenda
The Water Lounge is flexible, making it a great space for all sorts of activities. Set up a yoga class during the conference to take a respite of peace and harmony; or book treatments to energize your guests. We are happy to work with you to determine the best activities for your meeting.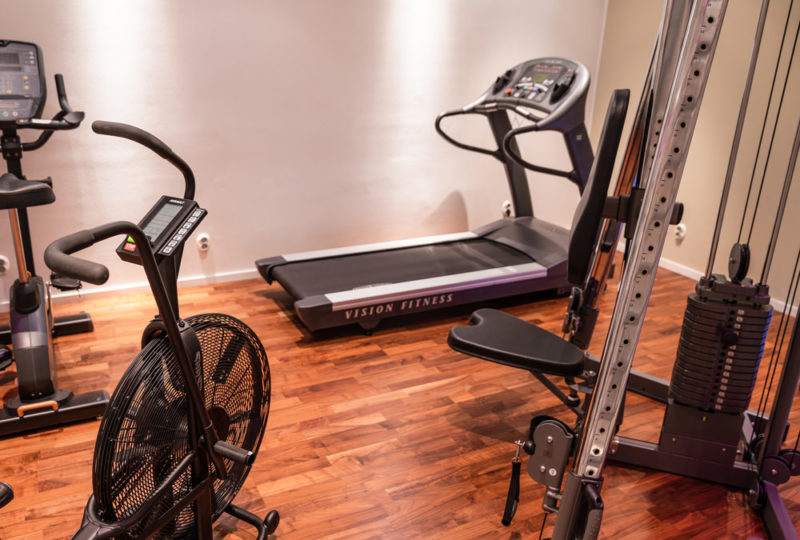 Exercise
Stick to your routines
Just because you are at a conference doesn't mean you need to disrupt your exercise routine. Whether going for a run, a quick workout in the fitness centre, or a more thorough session at our professional gym, we are happy to cater to your needs. Let us know what you're looking for and we'll do our best to help you.